 MAJOR CITIES
A beautiful country to visit, South Korea's cities are located amongst scenic mountains, national parks, and pristine beaches. Seoul offers a vibrant nightlife with quaint charms of centuries-old palaces and temples. Busan is home of majestic mountains, soft white sandy beaches, hot springs and fantastic seafood. Jeju Island, a popular honeymoon escape is the largest island with warm and welcoming climate, and gushing waterfalls. Visit Jeonju, a true foodie paradise, Gyeongju, designated by UNESCO as one of the world's most important ancient cultural cities and Andong, Korea's most traditional and cultural city.
Seoul is the capital and largest metropolis of Korea with a population of approximately ten million. It is an ancient city where history and traditions live on and meet the modern world, creating unusual scenery.
Busan is the second largest city in Korea. The city's natural endowments and rich history have resulted in Busan's increasing reputation as a world class city for tourism and culture. As a harbor city, it is also becoming renowned as a hot spot destination for international conventions.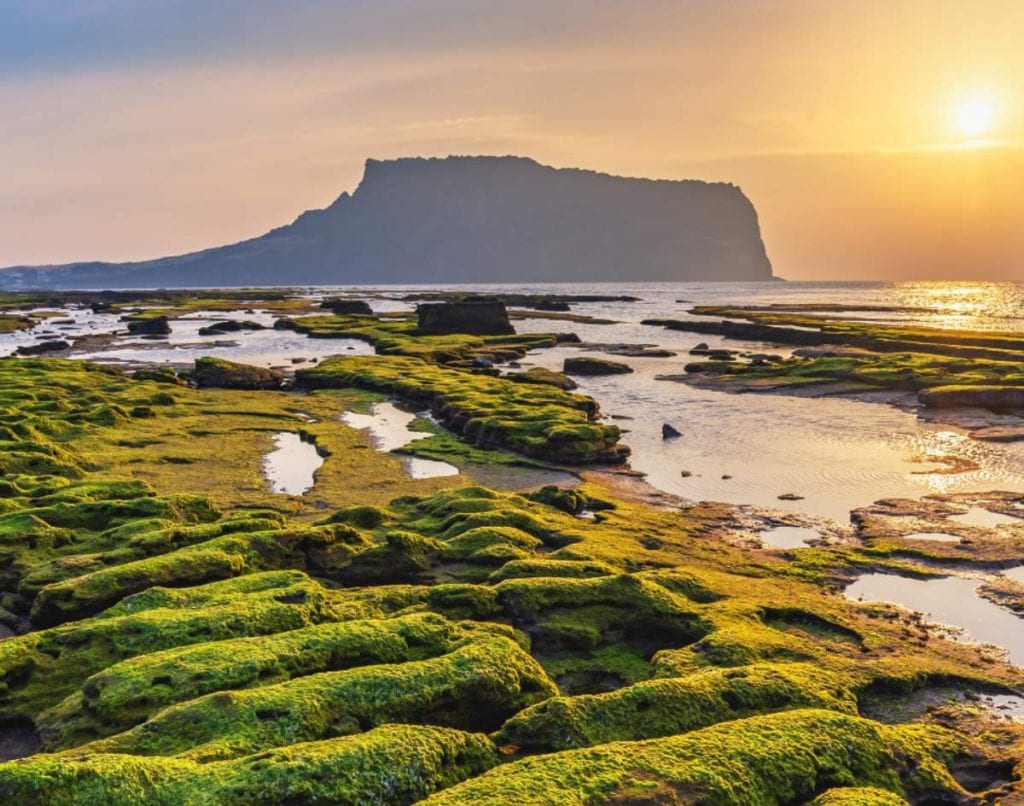 Jeju is the largest island of Korea, located in the southernmost region of Korea. Jeju is a premier tourist destination, boasting mild weather and scenic beauties of beaches, waterfalls, cliffs and caves along with UNESCO World Natural Heritage.