 This is a beauty facility complete with spas, shops, a boutique, and a culture lounge-a true one-stop destination for you to experience the beauty of Sulwhasoo with all five senses.
Location: Seoul
SPA 1899 Donginbi uses the energy of 6-year-old red ginseng in all treatments and offers energy spas that promise inner and outer beauty.
Location: Seoul
Resom Forest Have9 Healing Spa

With over 30 spa programs available, visitors can experience various systematic and integrated therapies in the forest and water.
Location: Jecheon, Chungcheongbuk-do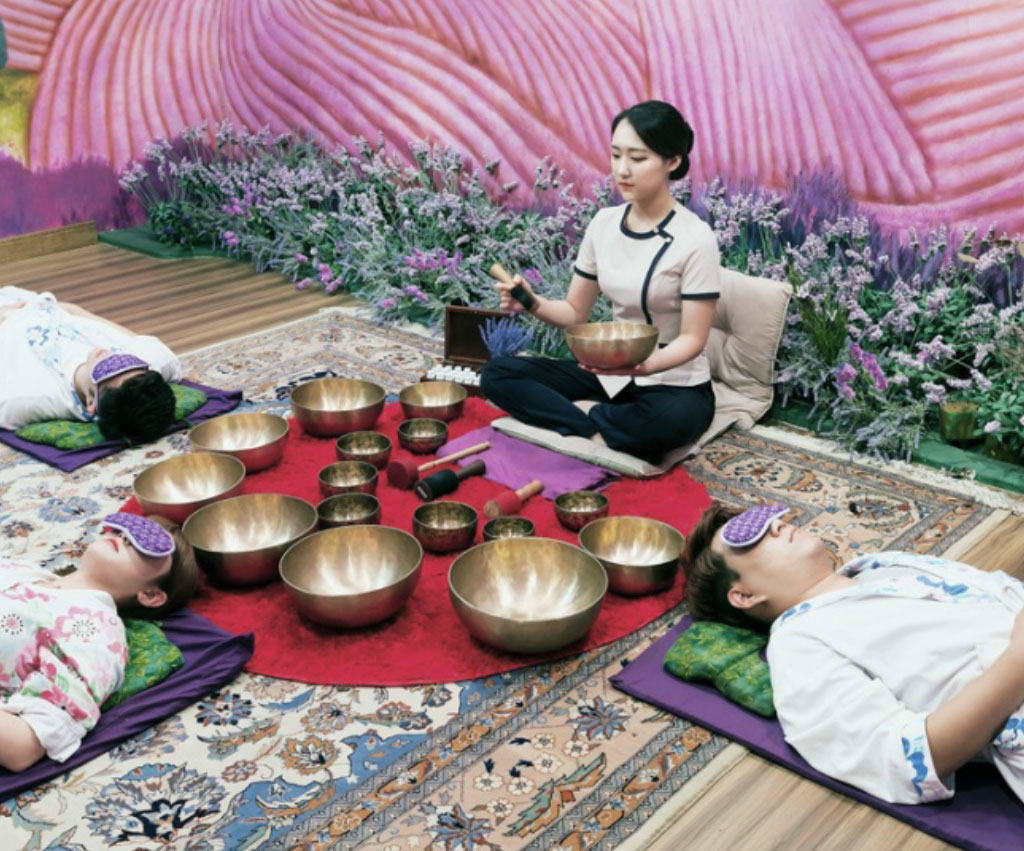 Herb Island Herb Healing Center

This herb experience center run by Korea's largest herb farm Herb Island offers herb detox programs, as well as hands-on programs, where you can make various herb products yourself.
Location: Pocheon, Gyeonggi-do
Founded after the ideology of the tale of Yeo Yong Guk, which contains the saying that a woman takes care of her face like a king takes care of a country.
Location: Seoul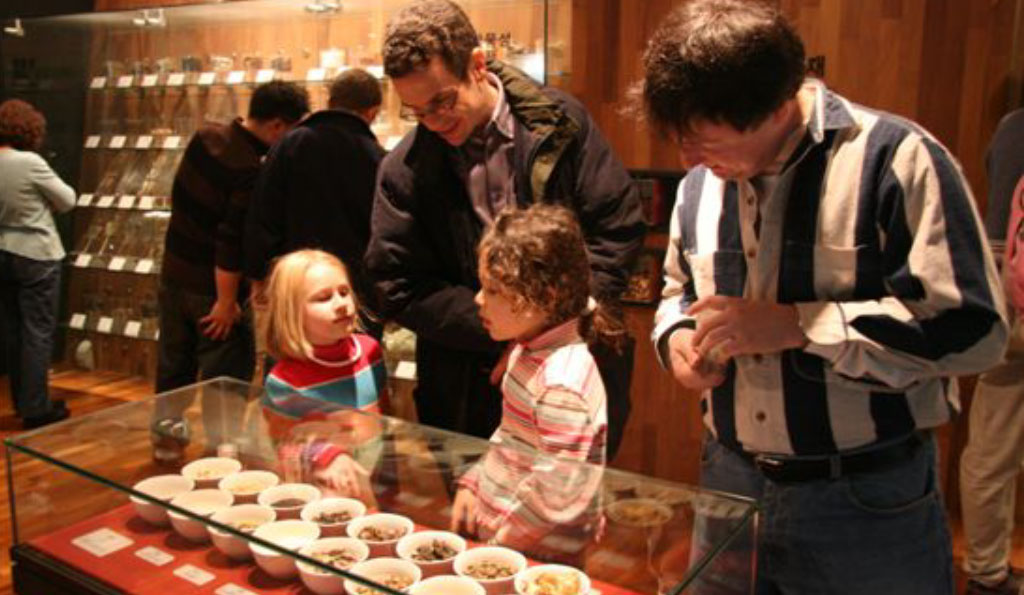 Daegu Yangnyeongsi Museum of Oriental Medicine

Provides opportunities to experience the 350-year-old traditions of oriental medicine and medicine markets through multiple exhibitions and various hands-on experience programs.
Location: Daegu
Donguibogam Village (Oriental Medicine Theme Park)
Korea's first herbal medicine-themed park
Offers a variety of health-related experiences like medicinal herb garden, medicinal herb forest park, accommodations, herbal medicine facilities, and more.
Location: Sancheong, Gyeongsangnam-do